Cloud backups are the easiest kind to create and maintain. To get started you simply need to create an account in a cloud server, add it in Air Explorer, and start copying your files in the cloud.
After the initial setup you has the option to use a command line to start a backup automatically.
If you want to use it, first you have to save a synchronization with the type Mirror (the best option to do backups).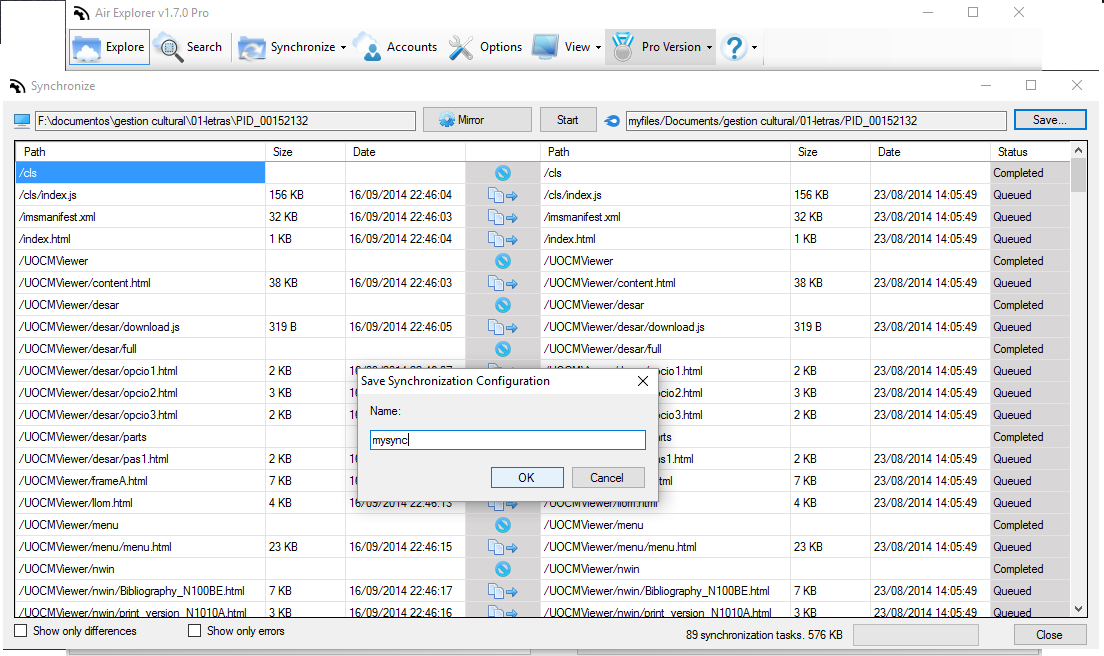 Open the command-line window. To open it, click on the start button and type CMD.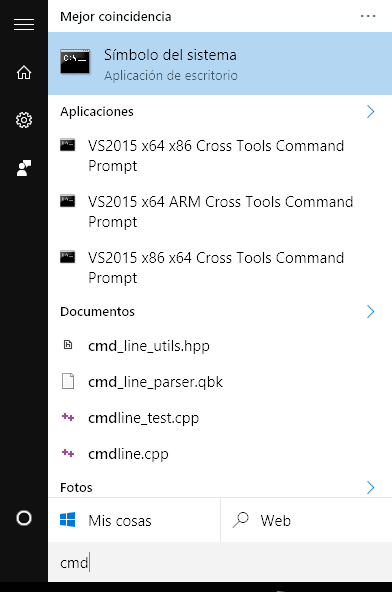 Then, write the command: AirExplorer.exe -runsync [BackupName]
Repalace [BackupName] with the name you used to save the synchronization task.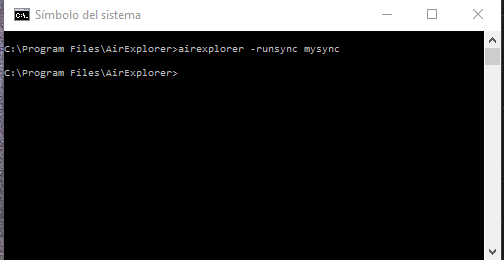 This command can be used in the Windows Task Scheduler to Schedule periodic backups.
This feature is only available to Pro users.