Migrate from Copy to another cloud with Air Explorer
Copy announced:
As of May 1, 2016, you will no longer have access to the data stored in your account. Please sign in to your account and migrate your data or save a copy of your files on your local computer. After May 1, 2016, data will no longer be retained in the system.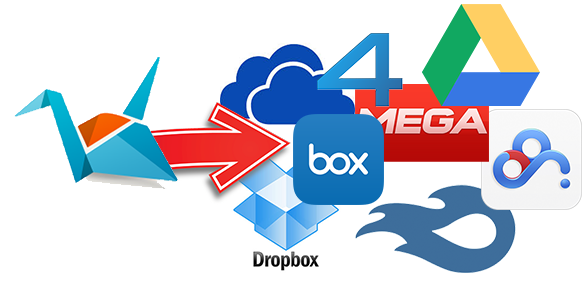 Migrate your data to another cloud server is very easy with Air Explorer. You only have to choose the other cloud (Onedrive, Google Drive, Dropbox, Box, Yandex,…) sign up on it and add it in Air Explorer.
Then, choose both in Air Explorer, Copy and the other,  and drop your files.
You can check more information here:
-How to move files from Onedrive to Google Drive. Monitor the transfer process.
-How to copy files from Google Drive to Onedrive?
-Transfer files from Mega to other clouds
-How to transfer files from Onedrive to Google Drive?