Second Copy account in Air Explorer
Copy is a cloud server included in Air Explorer.  Copy give you 15GB of cloud storage and don't have maximum file size limit.
You can add one account of Copy in the free version of Air Explorer and add more Copy accounts with the Pro version.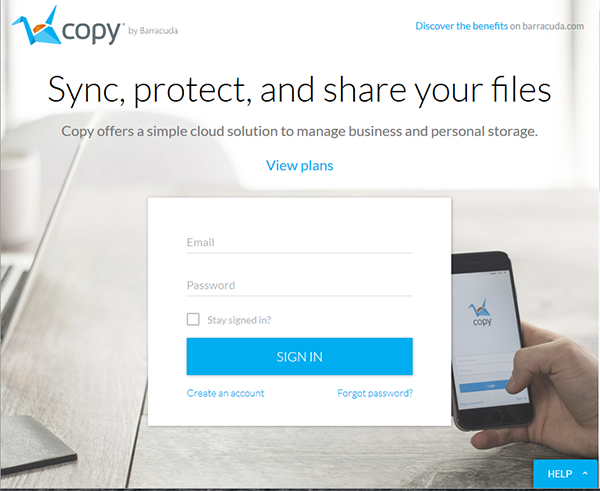 First, you have to create your Copy accounts. Then you add the fist one to Air Explorer.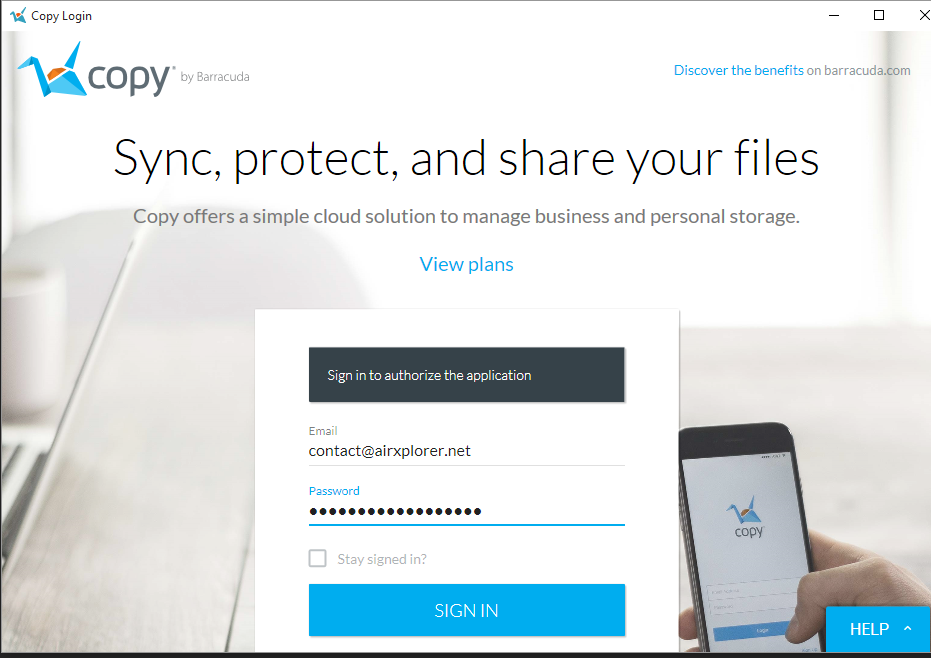 Remember when you add a Copy account, Copy ask you if you authorize  Air Explorer to access at your account.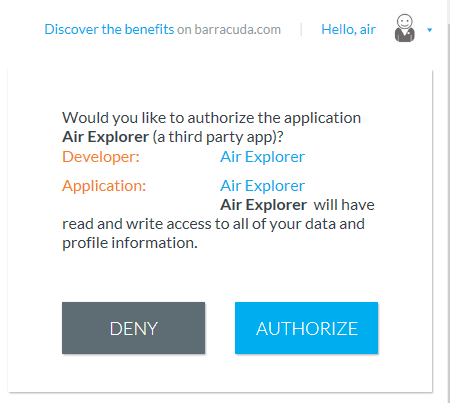 Once you have add the first account, you have to close Air Explorer and restart it again, then you can add the second Copy account.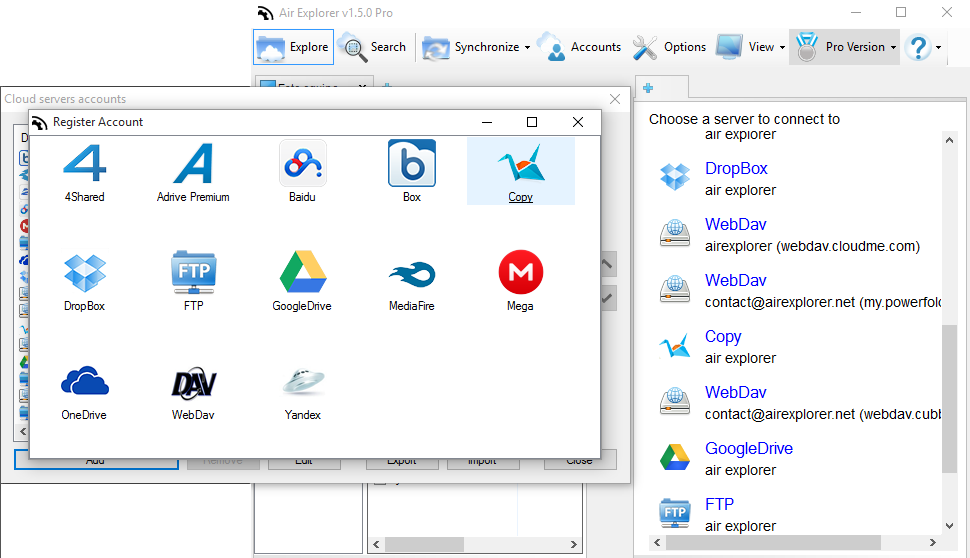 Be aware that due to how Copy works, it is needed to restart Air Explorer to add another account.
You can check more information here:
-Synology NAS with Air Explorer
-Air Explorer, synchronization and file management tool for Koofr
-How to use Backblaze in Air Explorer
-How to use Opendrive with Air Explorer