El soporte para Amazon Cloud Drive es cancelado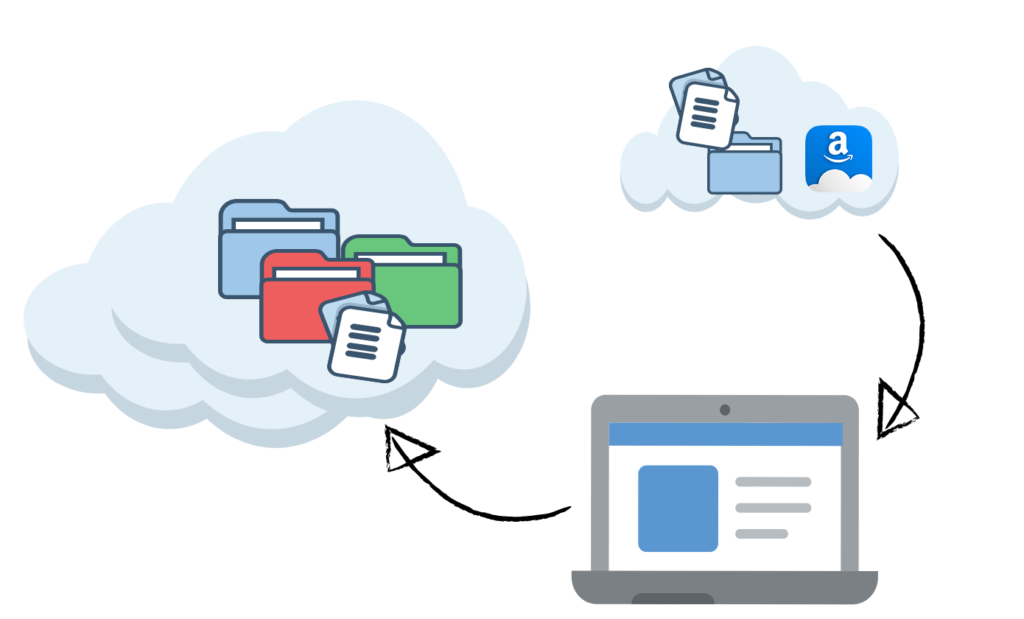 El 8 de noviembre de 2019, el soporte de Amazon Cloud Drive se suspende y Air Explorer ya no tendrá acceso a Amazon Cloud Drive.
Amazon está cerrando su API Cloud Drive para aplicaciones de terceros como Air Explorer. Por lo tanto, los usuarios de Amazon Cloud Drive tendrán que usar las aplicaciones originales de Amazon para acceder a Amazon Cloud Drive.
Si quereis seguir usando Air Explorer para administrar tus archivos, puedes mover tus datos de Amazon Cloud a otra nube que admita Air Explorer. Puede transferir fácilmente tus datos a otra nube usando Air Explorer antes del 8 de noviembre.
El mensaje completo de Amazon es: «On November 8, 2019, AirExplorer's integration to the Amazon Drive API will be discontinued. Customers of Amazon storage will continue to have access to their content through our first party applications for Amazon Photos and Amazon Drive. Please make arrangements to discontinue all traffic to the Amazon API before November 8, 2019 «.
Podeis poneros en contacto con el soporte de Amazon para obtener más información.