Air Explorer 1.15.1., new version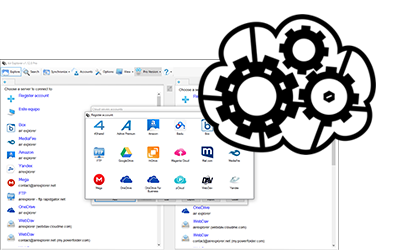 List of changes:
-Updated Onedrive for Business: some accounts couldn't be added, fixed errors uploading some files.
-Updated Dropbox to API version 2.
-Updated Polish language (Thanks to Janusz).
-Updated Dutch translation (Thanks to Jan).
-Updated Russian translation (thanks to Timofey).
-Updated Japanese translation (thanks to Tilt).