Air Explorer version 1.6.1
The new version of Air Explorer includes support to Amazon Cloud Drive and new features.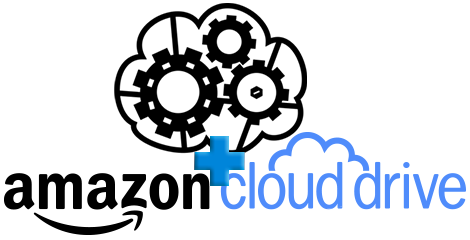 List of changes:
-Added Amazon Cloud Drive support.
-Added download limit speed (Pro only).
-Added upload limit speed (Pro only).
-Start a synchronization automatically using the command line:
*AirExplorer.exe -runsync [SyncName].
*This command can be used in the Windows Task Scheduler to Schedule periodic synchronizations.
-Updated WebDAV support for Owncloud servers and others.
-Changed SkyDrive for OneDrive in the OneDrive root folder.
-Improved stability.