Amazon Cloud Drive support discontinued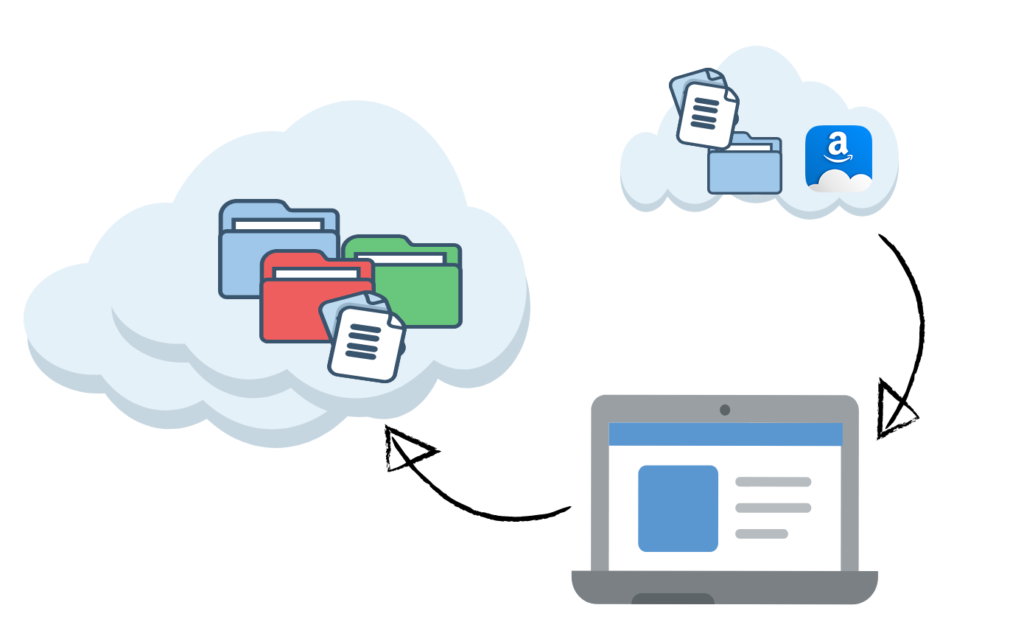 On November 8th, 2019, 2019 Amazon Cloud Drive support discontinues and Air Explorer won't access to Amazon Cloud Drive anymore.
Amazon is discontinuing its Cloud Drive API for 3rd party applications such as Air Explorer. Therefore Amazon Cloud Drive users will have to use the original Amazon apps to access Amazon Cloud Drive.
If you prefer to continue using Air Explorer to manage your files, you can move your data from Amazon Cloud to another cloud provider that Air Explorer supports. You can easily move your data to another cloud using Air Explorer before November 8th.
The full message from Amazon is here:"On November 8, 2019, AirExplorer's integration to the Amazon Drive API will be discontinued. Customers of Amazon storage will continue to have access to their content through our first party applications for Amazon Photos and Amazon Drive. Please make arrangements to discontinue all traffic to the Amazon API before November 8, 2019."
You can contact Amazon support to get more information.