Azure Blob Storage file management tool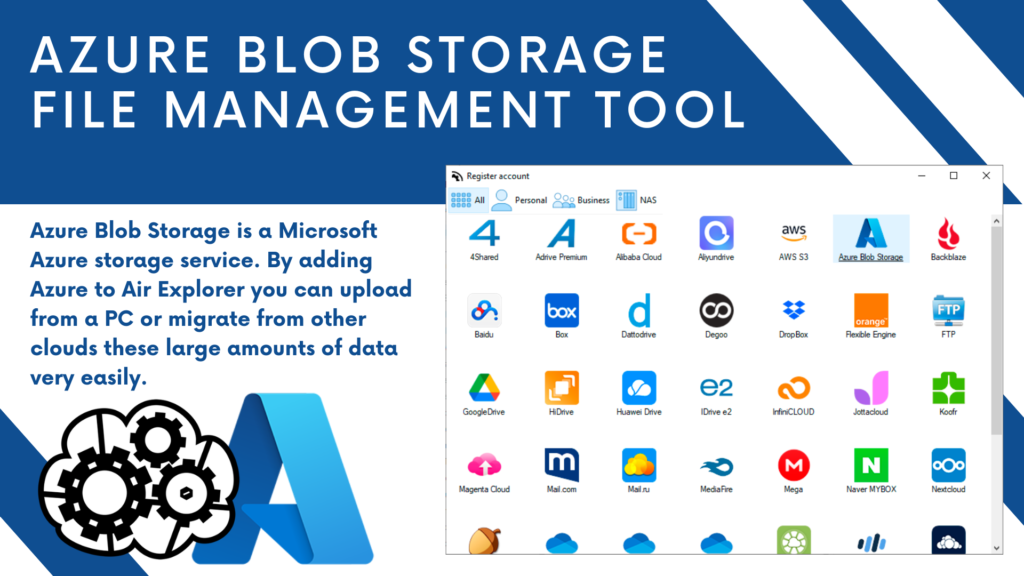 Azure Blob Storage is a Microsoft Azure storage service. This service is highly scalable and secure, making it ideal for storing large amounts of data, such as media files, documents and binary data. By adding Azure to Air Explorer you can upload from a PC or migrate from other clouds these large amounts of data very easily.
The first thing you need to do to work with Azure in Air Explorer is to add your Azure account to the software.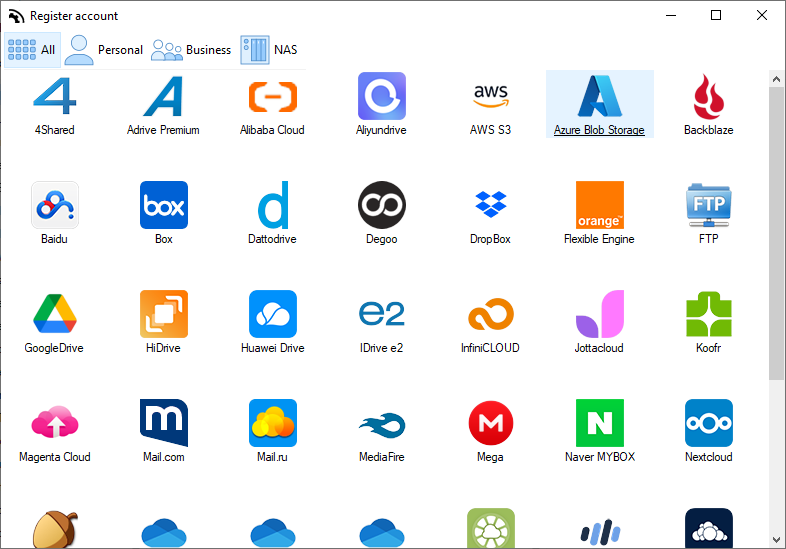 There are two ways to add your Azure account, just choose the one that suits you best. The third option is to add shared Azure folders or to acces only to a particular folder.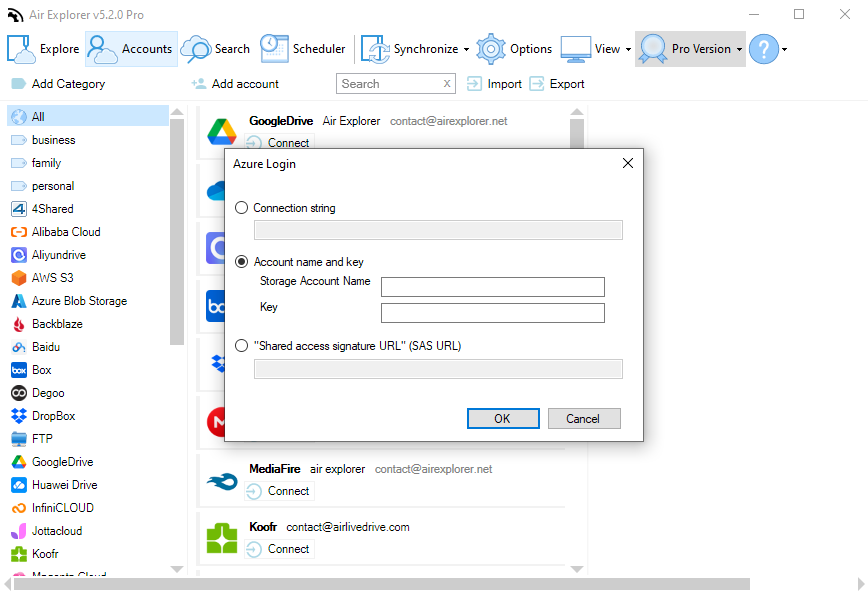 The second step is to connect the Azure account. In the Accounts window, you can give the account a Display Name or add a Description. You also have the possibility to give it a category to keep your accounts more organized.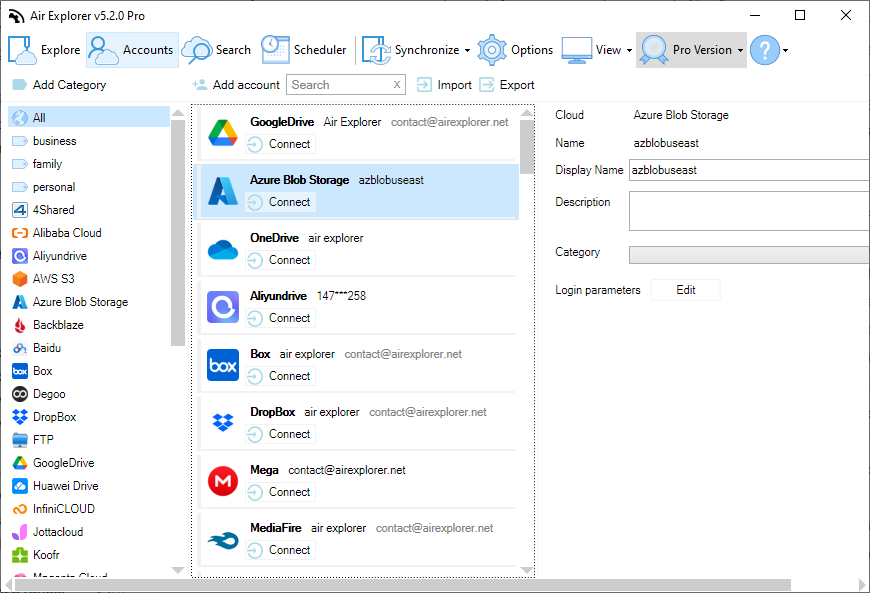 After adding the account and connecting it, you can work with your Azure account. You can upload your files by dragging folders and/or creating synchronizations. With Air Explorer you have the option to schedule synchronizations so that they are done periodically.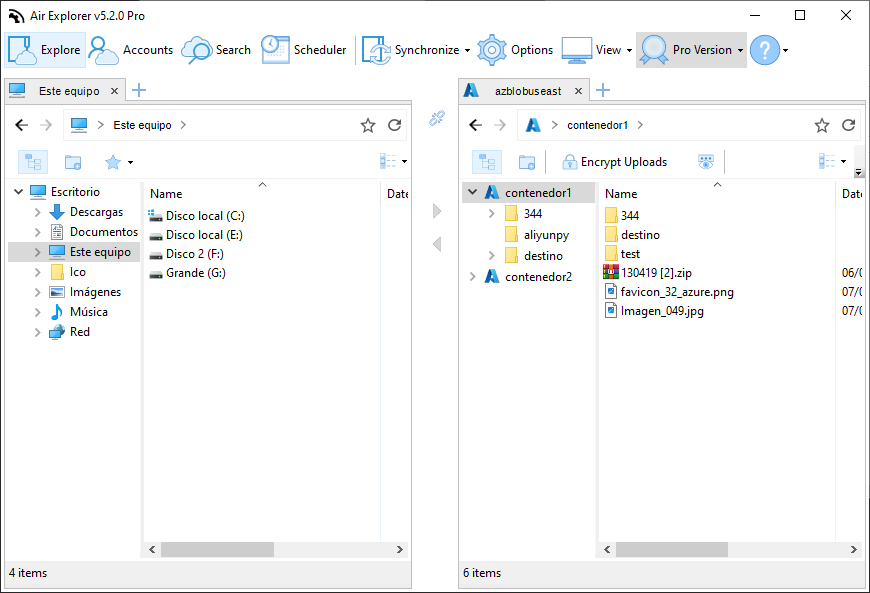 You can check more information here:
-Store your data in Aliyundrive
-Alibaba Cloud Object Storage backups
-Nutstore file management tool