How to transfer files from Onedrive to Google Drive?
Air Explorer is an easy transfer tool that you can use to transfer files from cloud to cloud. For example, if you have Onedrive and Google Drive accounts, you can move or copy your files between the two clouds.
Step1. Install Air Explorer. Download from airexplorer.net and install it in your PC/Mac.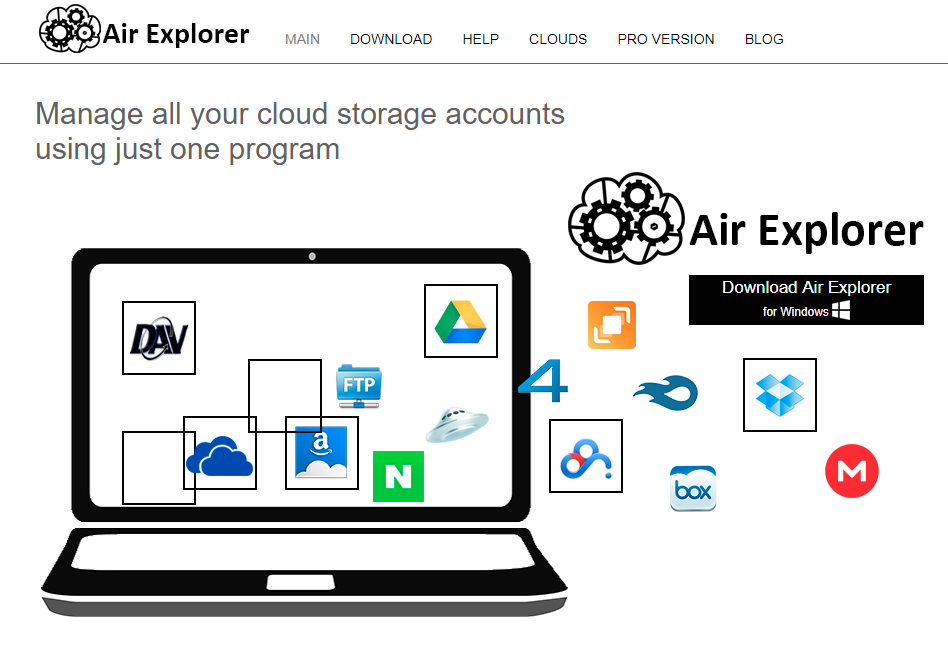 Step2. Add your Onedrive and Google Drive accounts.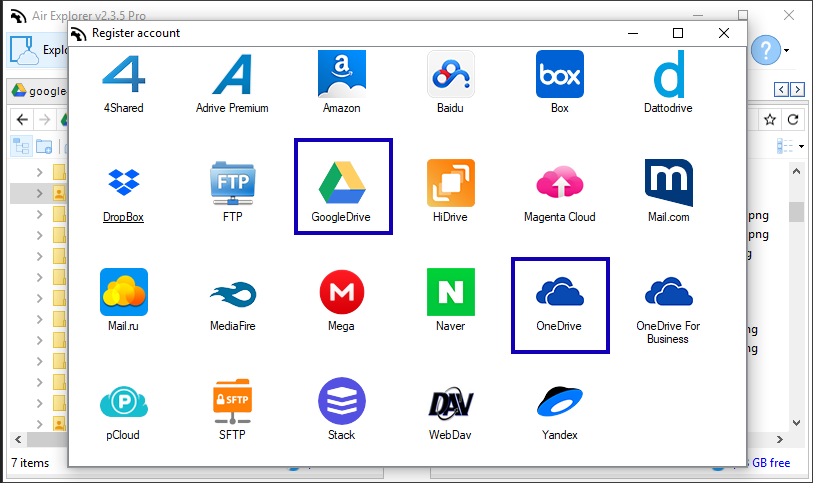 Step3. Open in one window one cloud and the other cloud in the other window.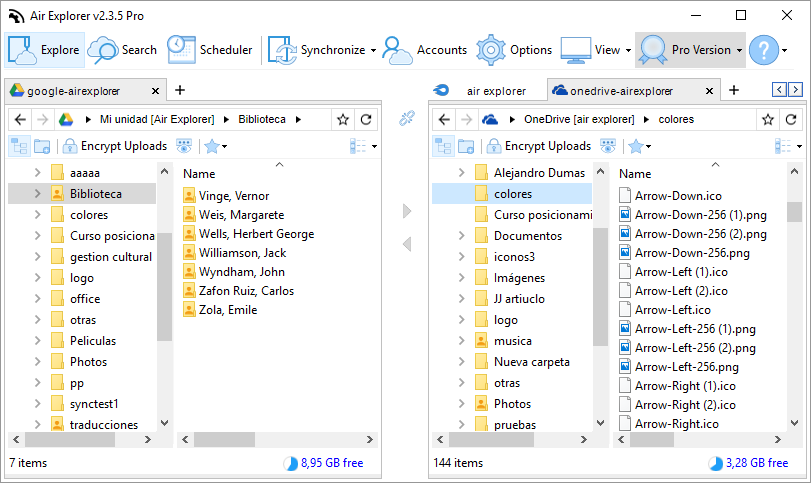 Step4. Copy/paste or drag and drop the files between the clouds.
You can check more information here:
-Transfers speed between clouds in Air Explorer
-Move files in Air Explorer
-Migrate from Dropbox to Google Drive with Air Explorer