---
Now it is possible to transfer from Mega to other clouds in Air Explorer. Until now,  you can upload files to Mega but it wasn't possible to transfer files between Mega and other clouds. Since Air Explorer version 2.5.0, you can transfer files from Mega to other files.
Mega is a cloud server that gives you 50 GB of free for your files and add it to Air Explorer is very easy.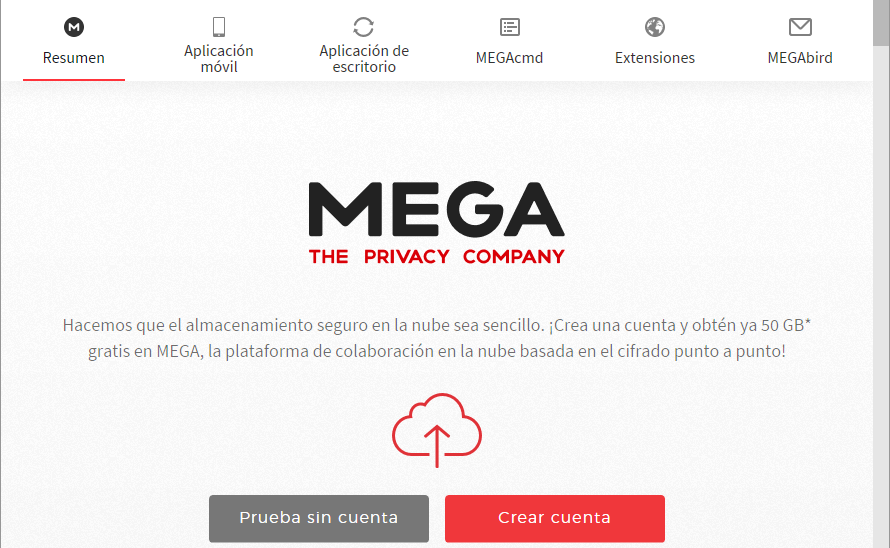 To start to work you only have to register in Mega and add it to Air Explorer.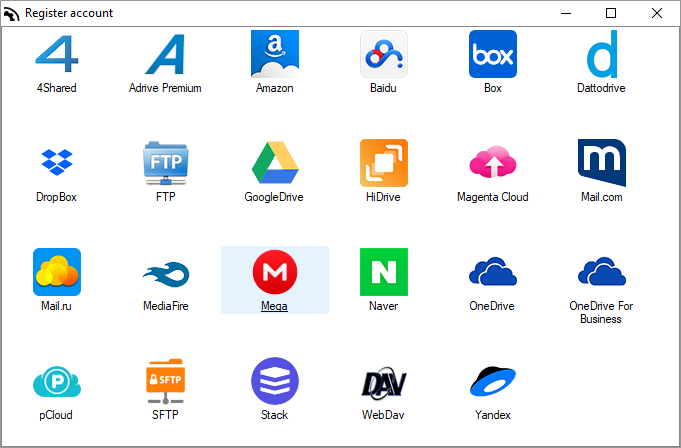 Then, open Mega and the other cloud you want to work in different windows and drag all the files from one to another.