Work with Baidu in Air Explorer
Baidu is the biggest search engine in China. It also provides generous cloud storage service for its user. They offer you 2TB of storage for free. You can register her:
If you have an account in Baidu and you work with it in Air Explorer, remember you have to revalidate your account sometime, and this days Baidu ask you a telephone number for security.  It is not required to access your account, you only have to close the window and you can work with Baidu.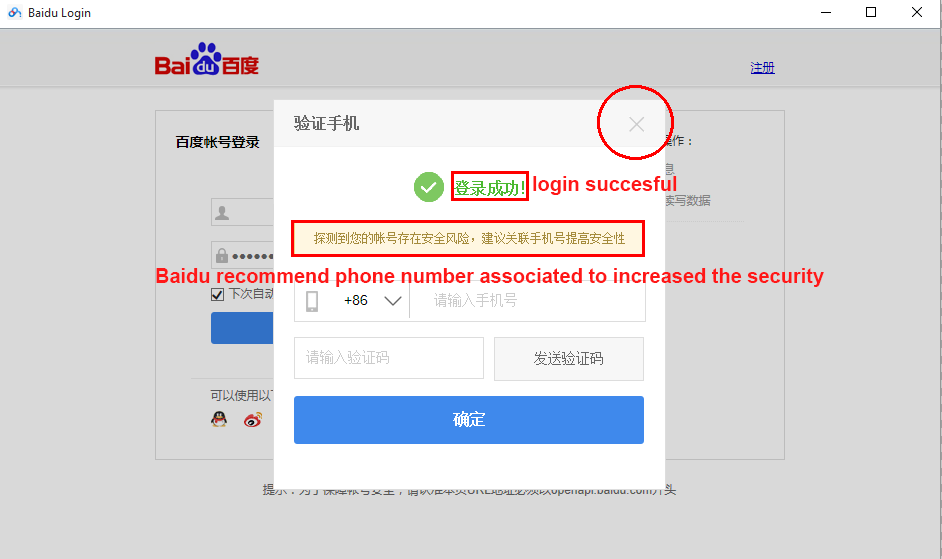 You can check more information here:
-BAIDU folder in Air Explorer
-Work with Baidu in Air Explorer