Mail.com in Air Explorer
Air Explorer is always trying to become the best cloud explorer so we have added new cloud servers as mail.com.
Mail.com gives you 2 GB of free and secure disk space for your files. You can add it to Air Explorer easily.
First sign up in Mail.com and create your own account.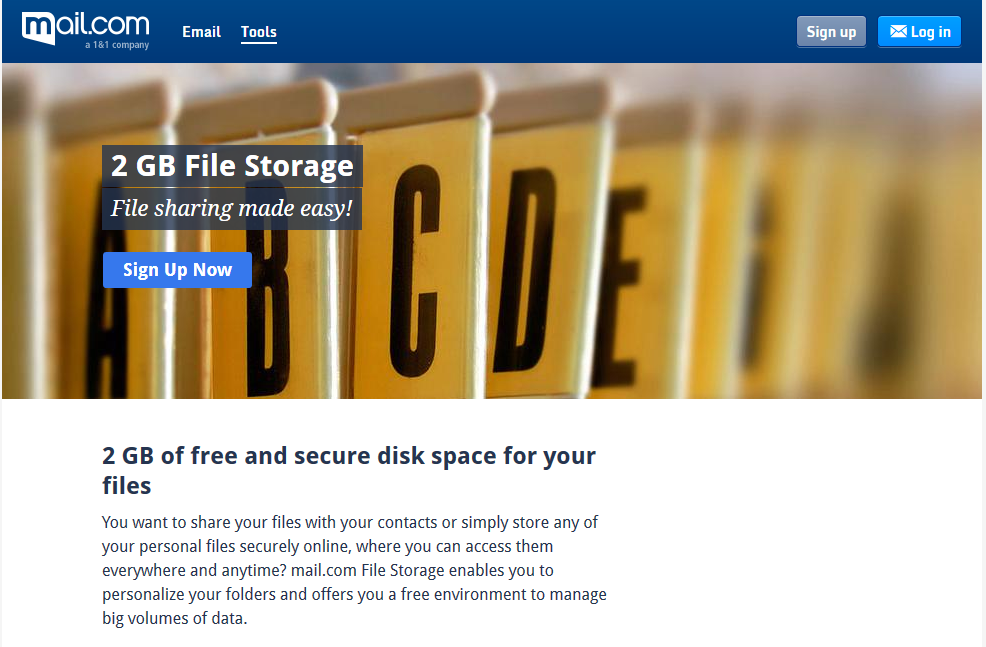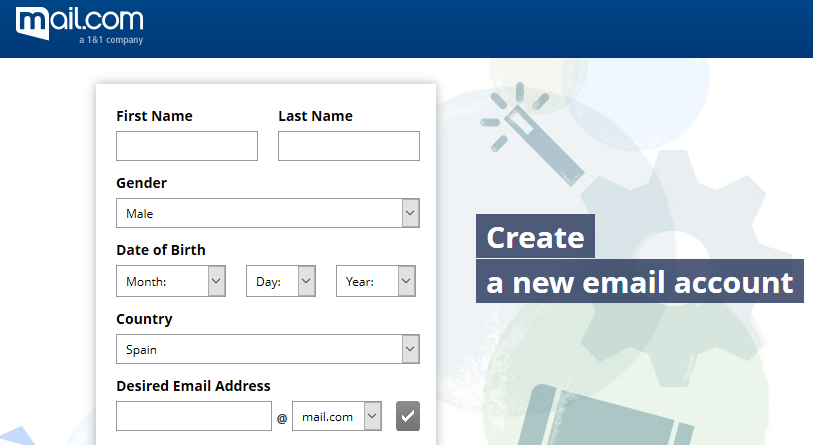 Air Explorer has configurated the webDav protocol to use Mail.com, then is very easy to add your account. You only have to add your user and password and then you can use your mail.com account in Air Explorer.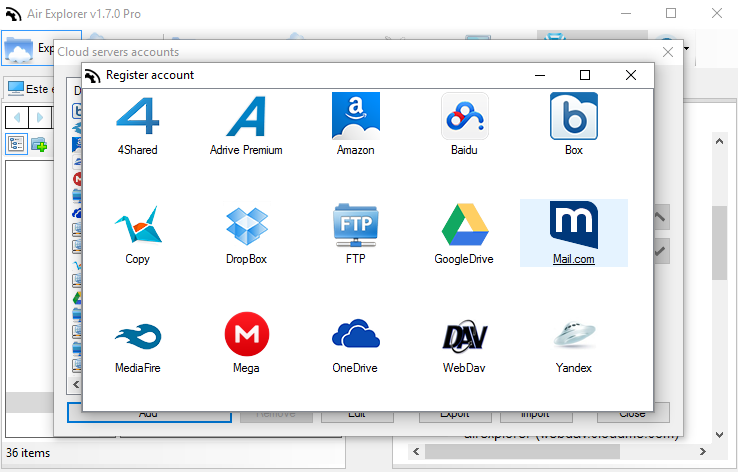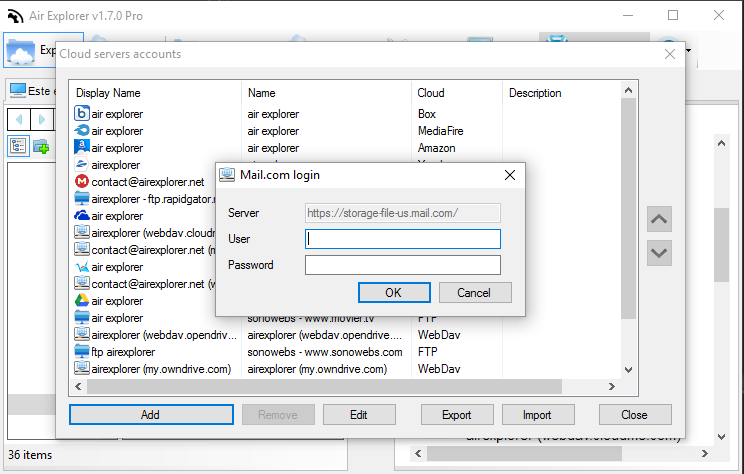 You can check more information here:
-Cloudmail.ru in Air Explorer
-OneDrive for Busineess in Air Explorer
-pCloud in Air Explorer
-Strato HiDrive in Air Explorer
-MagentaCLOUD in Air Explorer