pCloud in Air Explorer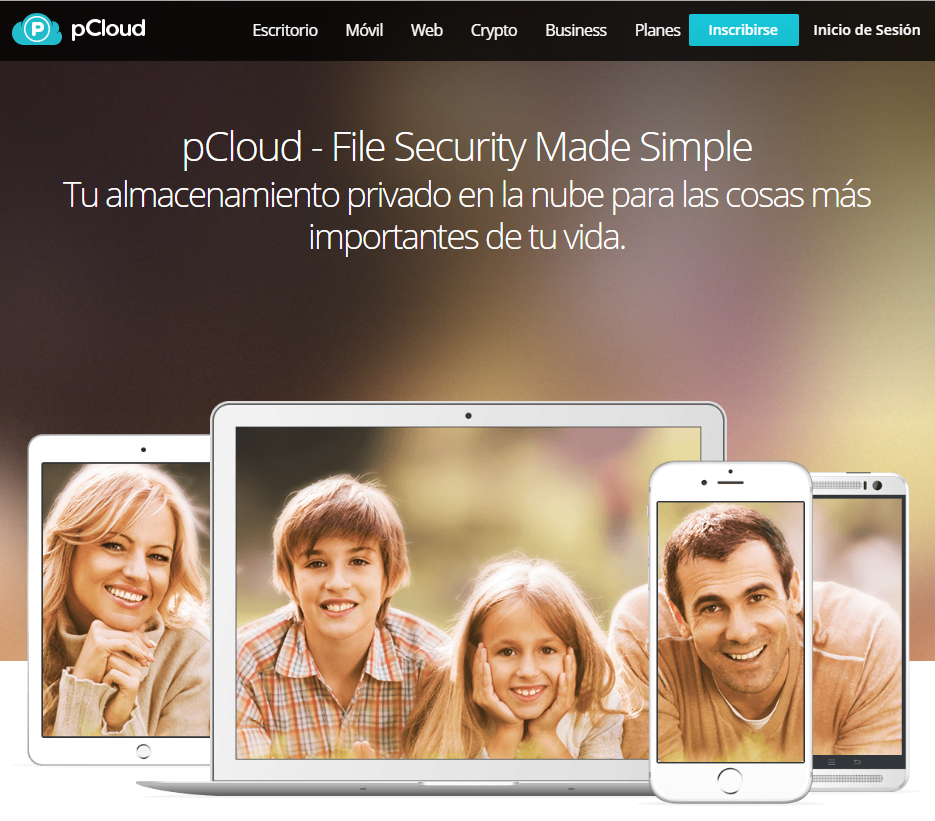 Air Explorer has added pCloud, a online storage space that gives you 20 GB for free.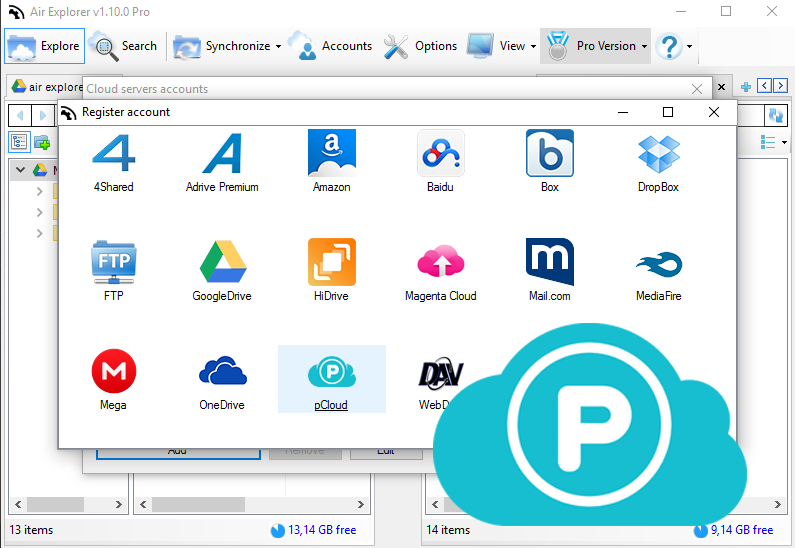 You can add it to Air Explorer easily. First sign up in pCloud and create your own account. In Air Explorer open the Account window, select the pCloud logo and enter your user and password.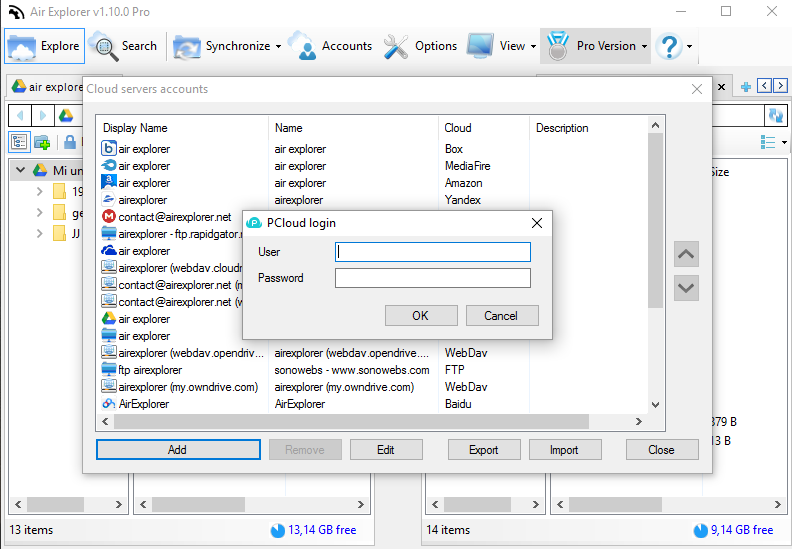 Then you can work with it. pCloud support in Air Explorer includes viewing thumbnails, video playback, file searching, transfers to and from other servers, etc.
You can check more information here:
-How to use Opendrive with Air Explorer
-Amazon S3 file manager and backup tool
-Sharepoint file manager and synchronization tool
-Work with your Box account in Air Explorer