How to copy files from Google Drive to Onedrive?
To transfer files from cloud to cloud is very easy with Air Explorer.  First of all you have to install the software. You can downoload  Air Explorer here:
https://www.airexplorer.net/downloads/AirExplorer-Installer.exe
You have to add your Google Drive and Onedrive accounts. Air Explorer supports the most important clouds, you can add all you want and transfer files and folders between them.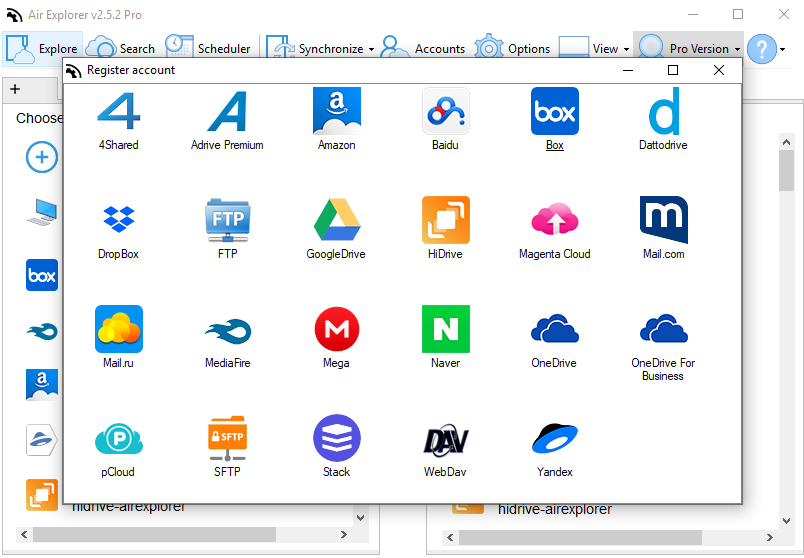 Then you have to open in one window one cloud and the other cloud in the other window. No matter the order, you can put one on the right and one on the left indistinctly.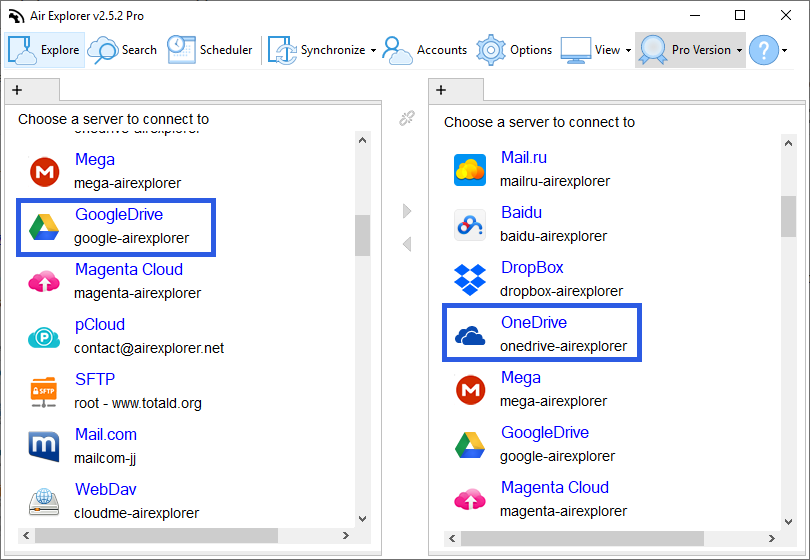 Finally, copy/paste or drag and drop the files or folders between the clouds. You can monitor the process in the bottom of the program, here you can follow the progress.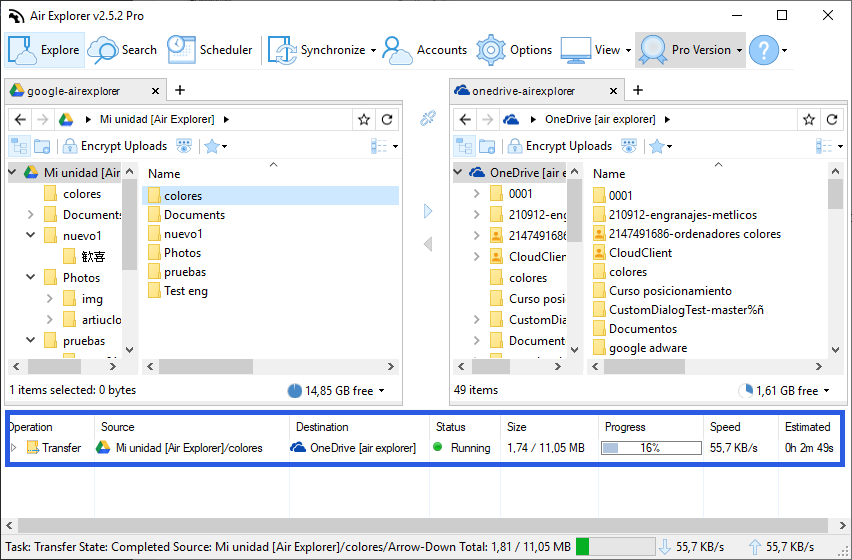 You can check more information here:
-How to move files from Onedrive to Google Drive. Monitor the transfer process.
-Transfer files from Mega to other clouds
-How to transfer files from Onedrive to Google Drive?
-Migrate from OneDrive to Mega with Air Explorer