Manage all your files and pictures in the Huawei Cloud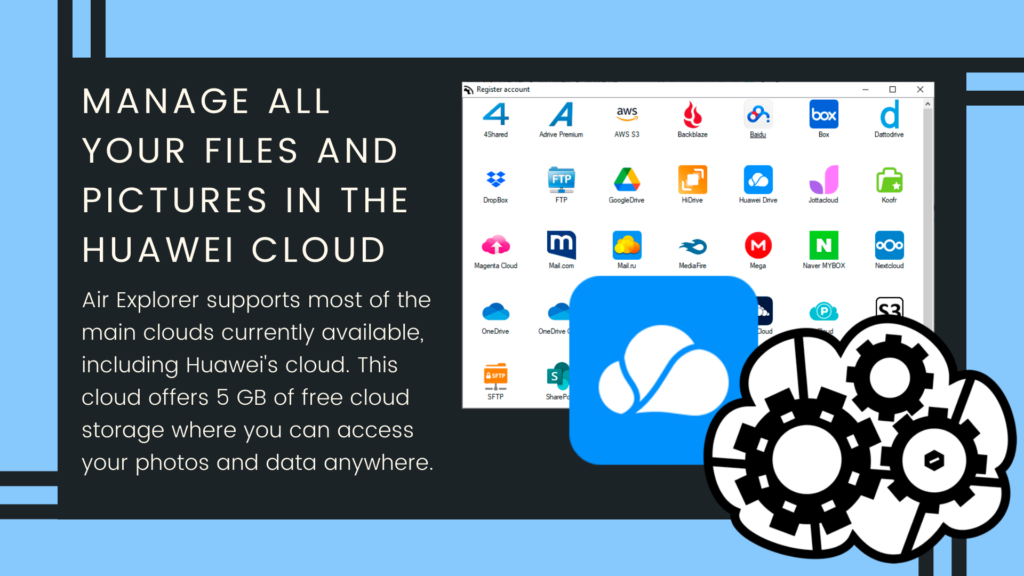 Air Explorer supports most of the main clouds currently available, including Huawei's cloud. This cloud offers 5 GB of free cloud storage where you can access your photos and data anywhere. When adding the Huawei Cloud to Air Explorer, you will have easy access to your data and be able to manage it from a simple and complete interface.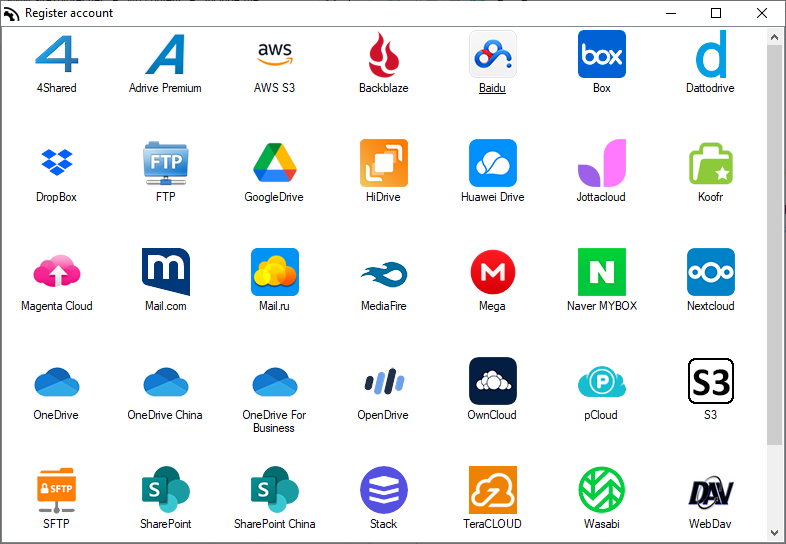 Once the Huawei Cloud is added to Air Explorer, you will have full access to the files stored in it. You can copy and paste files, create and manage folders and open, work with and save them directly to the cloud.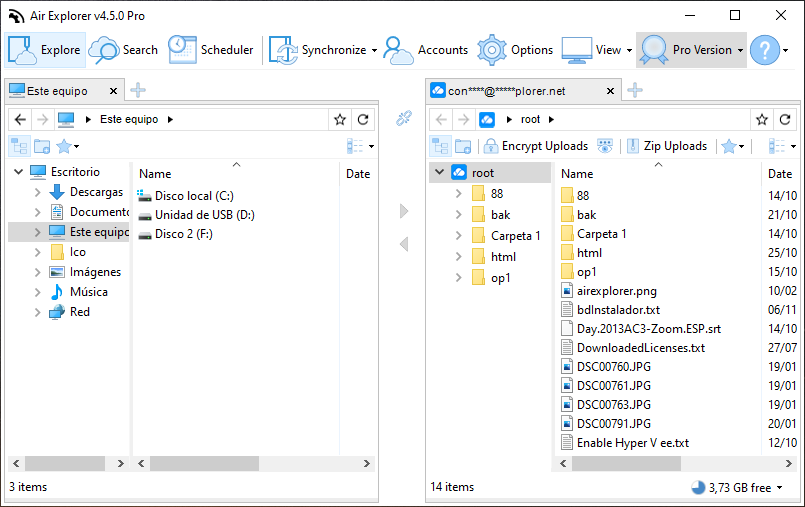 If you have several different cloud accounts, you can add them all to Air Explorer and work on all of them from Air Explorer. This allows you to easily make backups from one cloud to another.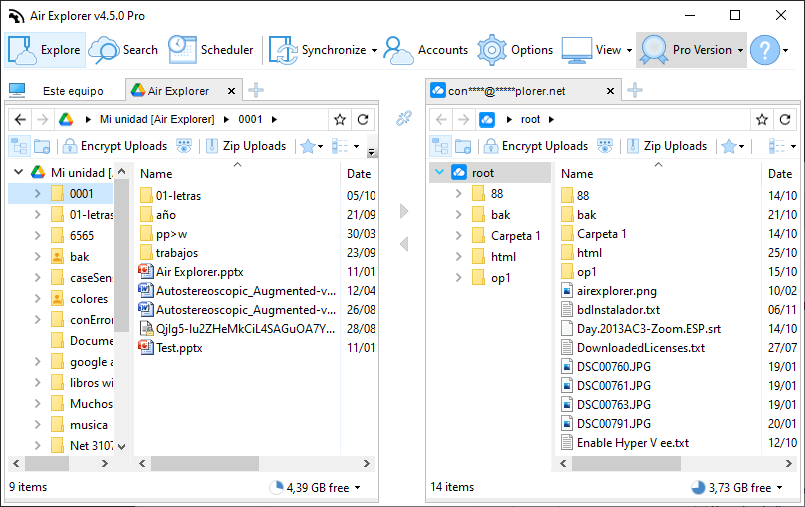 For example, you can schedule regular syncs from your Huawei cloud to your Google Drive cloud, or vice versa. This way, you can regularly make backups so that you have an up-to-date backup of all your files.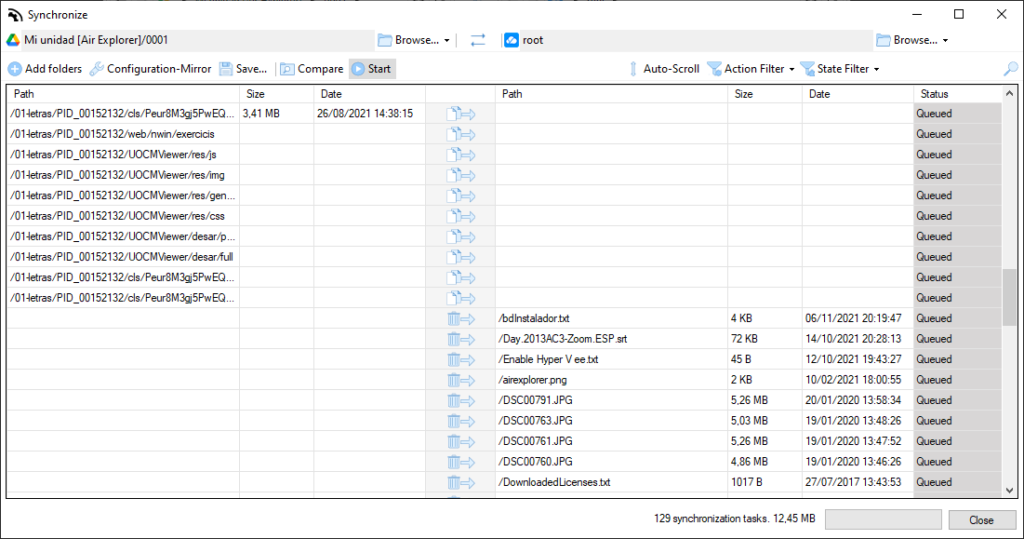 T
You can check more information here:
-Save your files in Jottacloud
-Transfer files to OneDrive China
–Owncloud file management and synchronization