Save your files in Jottacloud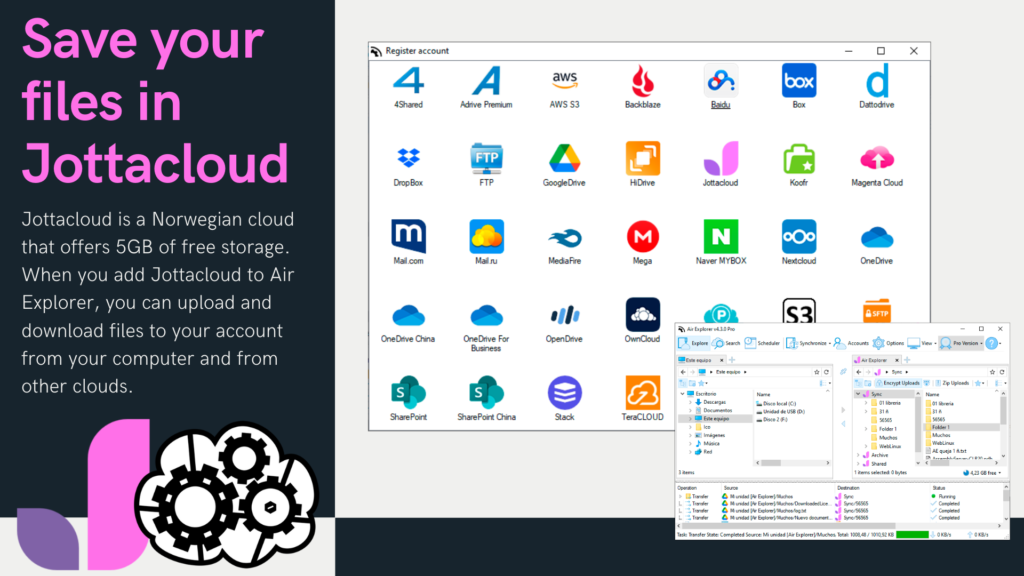 Jottacloud is a Norwegian cloud that offers 5GB of free storage. When you add Jottacloud to Air Explorer, you can upload and download files to your account from your computer and from other clouds. The software allows you to manage your files in the cloud so that you can keep them organized and easily at your fingertips.
Air Explorer also allows you to generate synchronizations for backups. You can schedule these synchronisations to be made periodically, so you can keep your files safe in the cloud.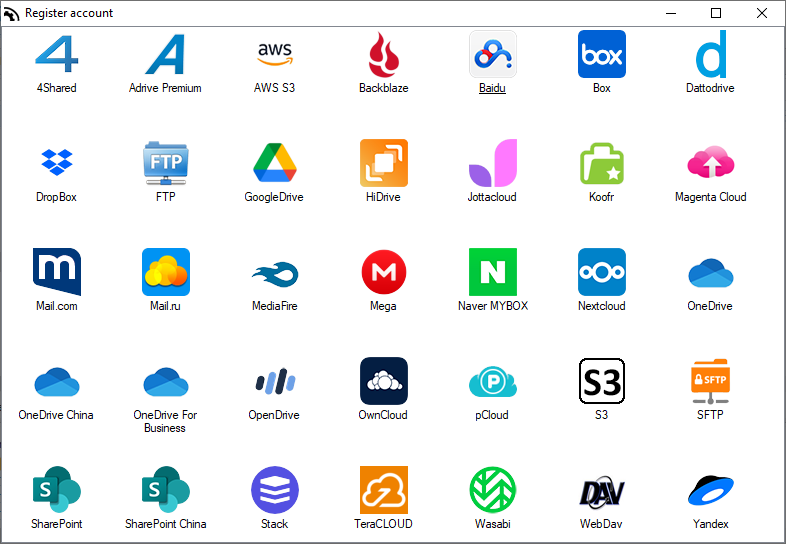 To add your Jottacloud account you need to generate a token that you will then have to add in Air Explorer.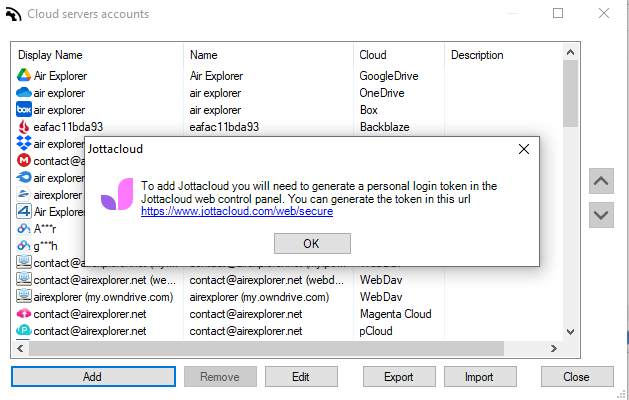 To generate the token, you have to access your Jottacloud account on the website and in Options you will find the way to generate the "Personal login token".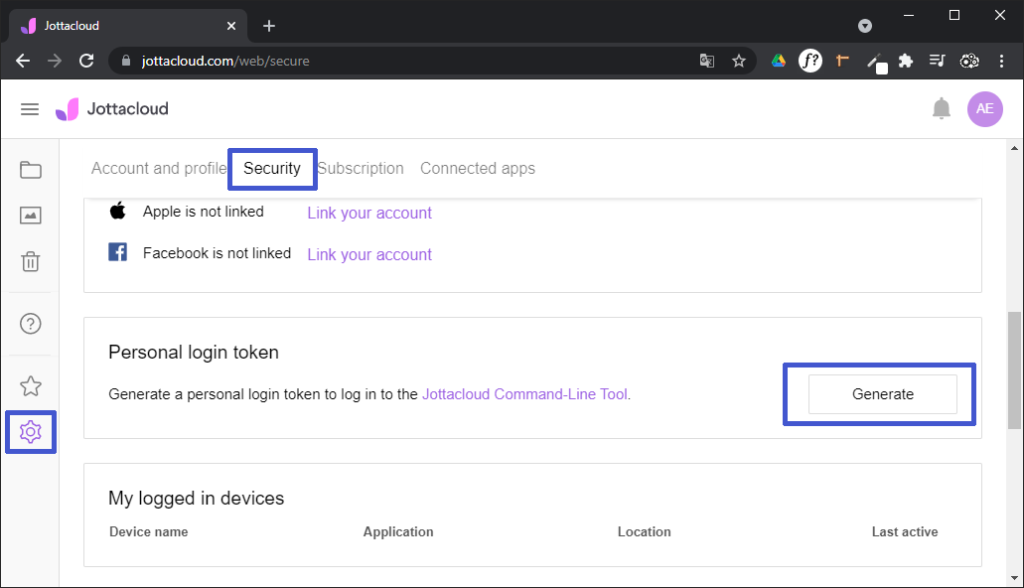 Once the token has been added, you no longer need to enter a username and password.
With your Jottacloud account added in Air Explorer you can manage your documents in the cloud. You can even encrypt the files when uploading, this way you can keep your files more secure in the cloud.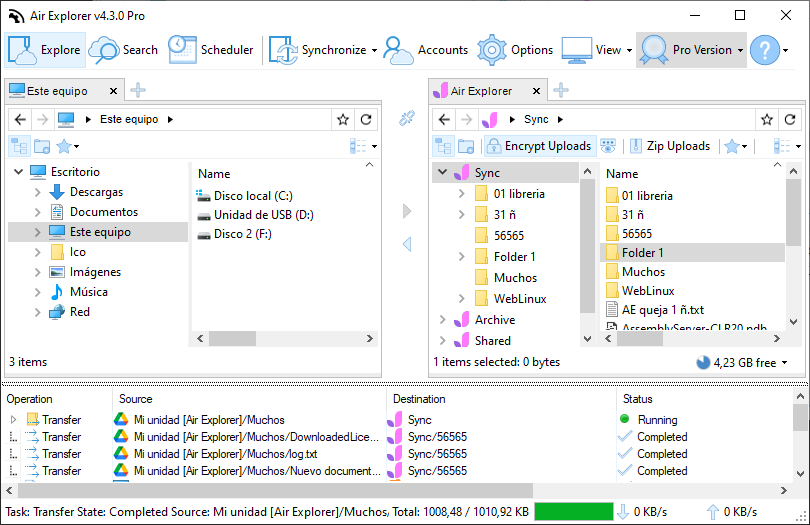 You can check more information here:
-Transfer files to OneDrive China
-Owncloud file management and synchronization
-Manage your files in Nextcloud
-How to sync and manage your files on DigitalOcean