Transfer files from Google Drive to other clouds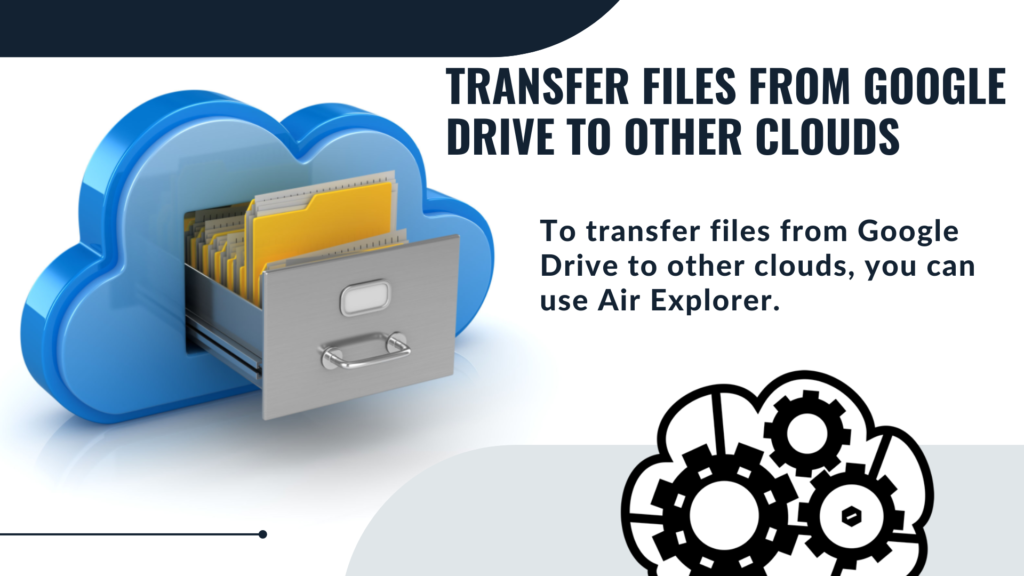 Google Drive is a storage service that allows users to save files in the cloud. To use Google Drive you need to have a Gmail account, which gives you 15 GB of free storage for each user. However, that 15 GB of capacity often is not enough. If your Google Drive account is running low on space, you may want to transfer some of your files to another cloud to free up space on your account.
To transfer files from Google Drive to other clouds, there are several options. You can download them from Google Drive with its own application to your computer and from your computer upload them to another cloud. Another option is to use Air Explorer. With this software, you can manage your files among all your clouds. You can also create synchronizations and schedule automatic data transfers from the cloud.
In Air Explorer, the first thing you need to do to start working with your clouds is to add your accounts. Air Explorer supports Google Drive and all popular clouds, so you can add all your cloud accounts.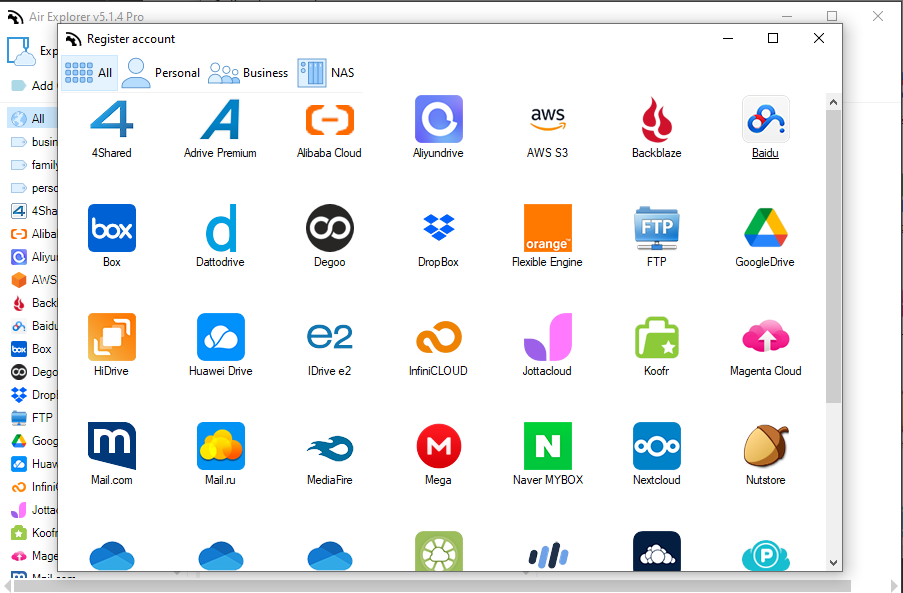 Once you have all your accounts added, you can manage them from the Accounts window.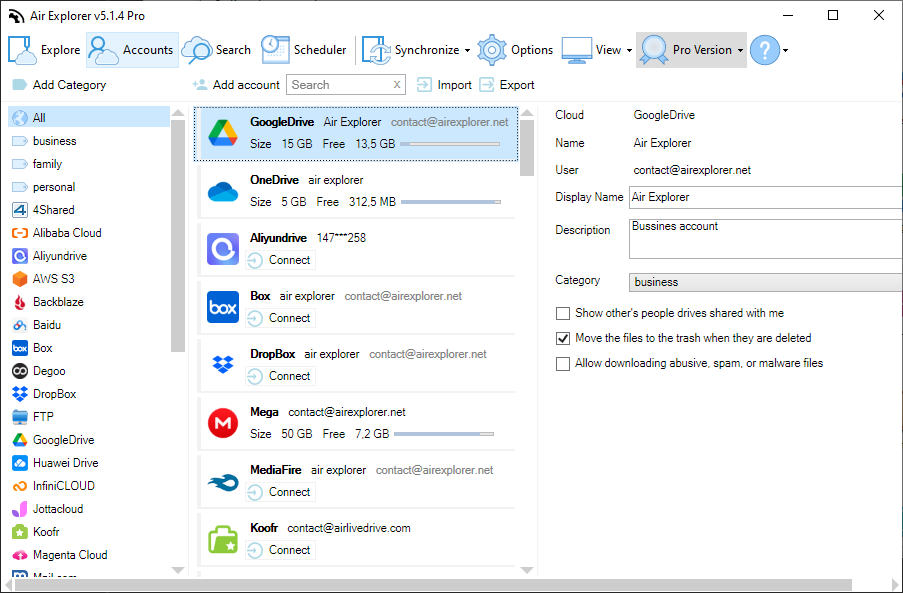 In the Explore window you can open all your accounts. To work with your Google Drive account, you can open your account in one tab and the cloud account you want to transfer files to in the other tab. This way, you can free up space in your Google Drive account.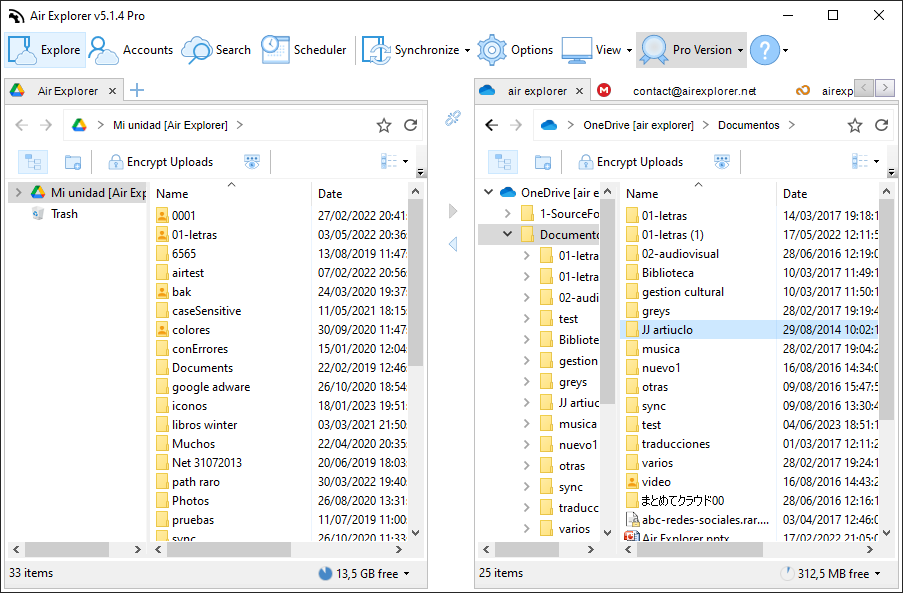 By saving your files in the cloud, you can access them anywhere, anytime. Air Explorer allows you to manage all your clouds, including Google Drive, and distribute all your files across all your accounts.
You can check more information here:
-Show and hide shared folders and drives from Google Drive
-View your Shared Drives in Air Explorer
-Fast transfer files between Google accounts