Air Explorer, synchronization and file management tool for Koofr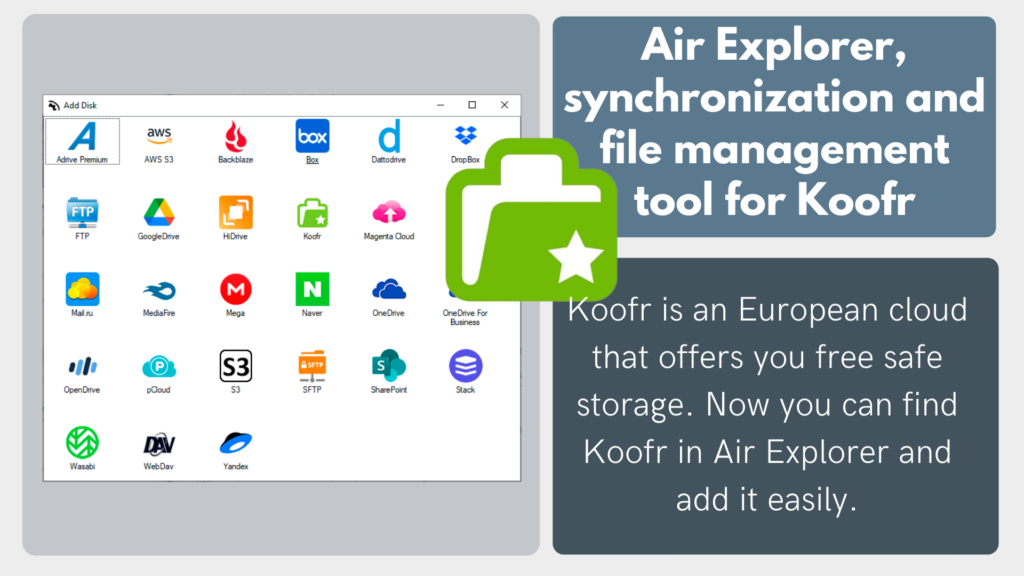 Koofr is an European cloud that offers you free safe storage. Now you can find Koofr in Air Explorer and add it easily.
To add Koofr to Air Explorer you just have to choose the Koofr logo and the webpage will open in the browser to fill in your data.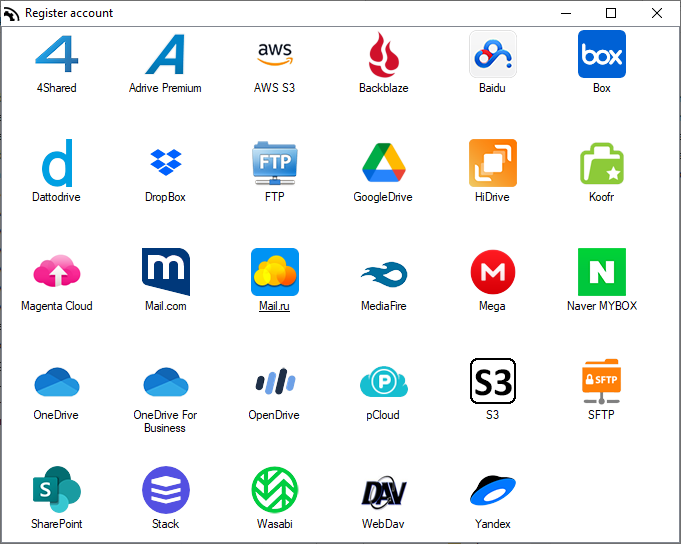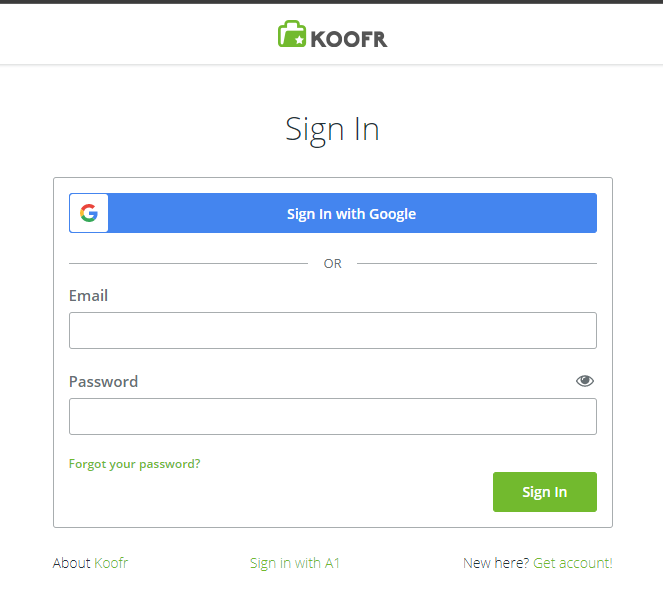 Once your data has been added, Koofr will already be included in Air Explorer and you can open your Koofr account in the software. Then you can upload your files, share, order and synchronize them with your computer or with other clouds.
With your Koofr account added to Air Explorer, you can transfer files between Koofr and others clouds. You can copy/paste files between Koofr and Google Drive and others clouds.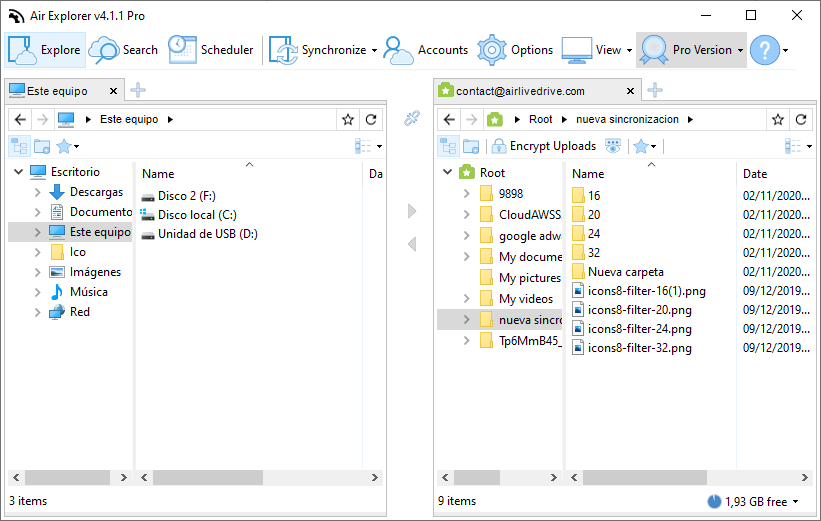 The Air Explorer synchronization window allows you to make multiple synchronizations, configure the type of synchronization and save the synchronization to repeat it or schedule it to become automatic.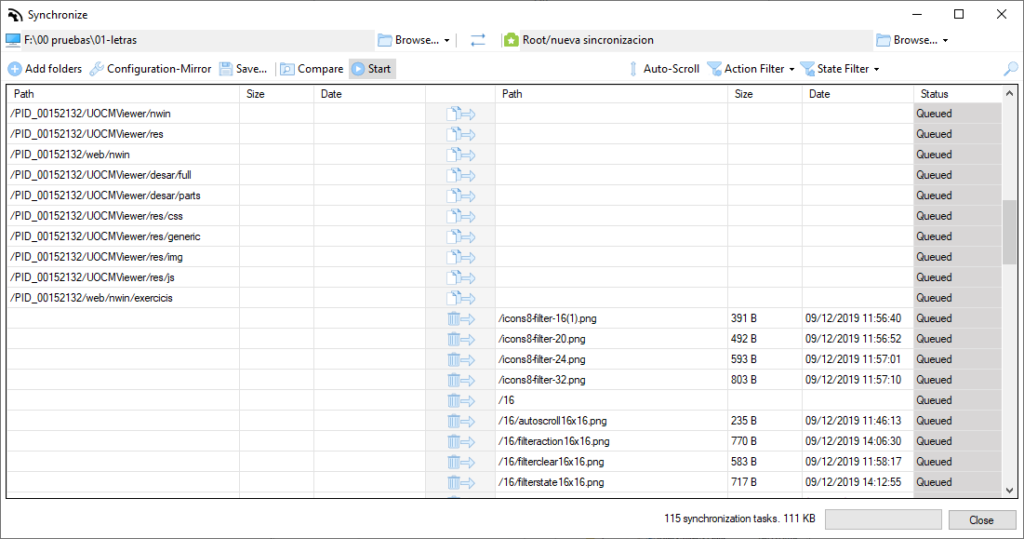 You can check more information here:
-Air Explorer, synchronization and file management tool for Koofr
-How to use Backblaze in Air Explorer
-How to use Opendrive with Air Explorer
-Amazon S3 file manager and backup tool
-Sharepoint file manager and synchronization tool