How to sync and manage your files on DigitalOcean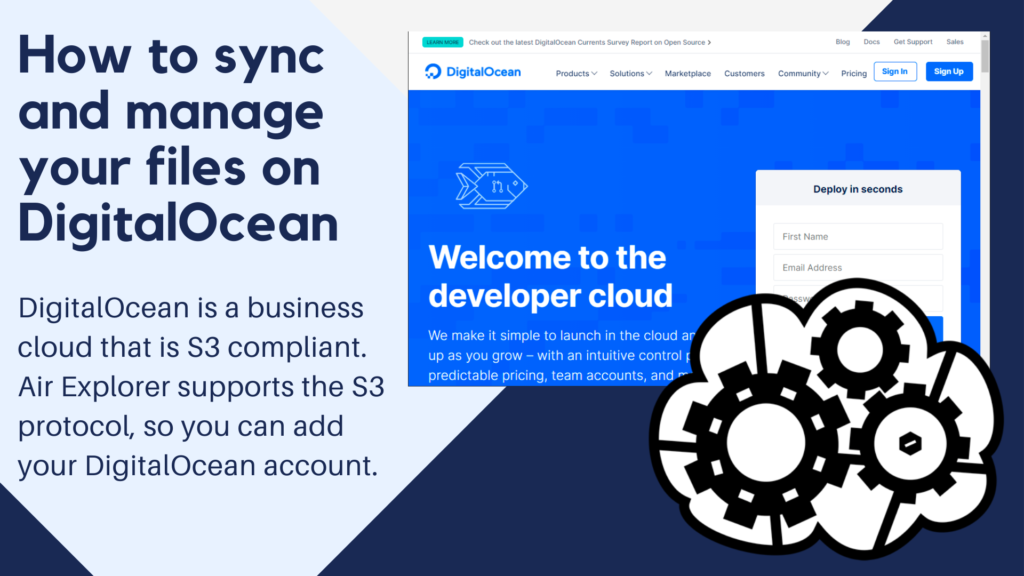 DigitalOcean is a business cloud that is S3 compliant. Air Explorer supports the S3 protocol, so you can add your DigitalOcean account.
To add clouds based on the S3 protocol to Air Explorer you will need the following data: REST endpoint, Access Key ID and Secret Access Key. To get them you have to access the DigitalOcean page and follow the next steps.
In Spaces, select one of your Spaces or create a new one.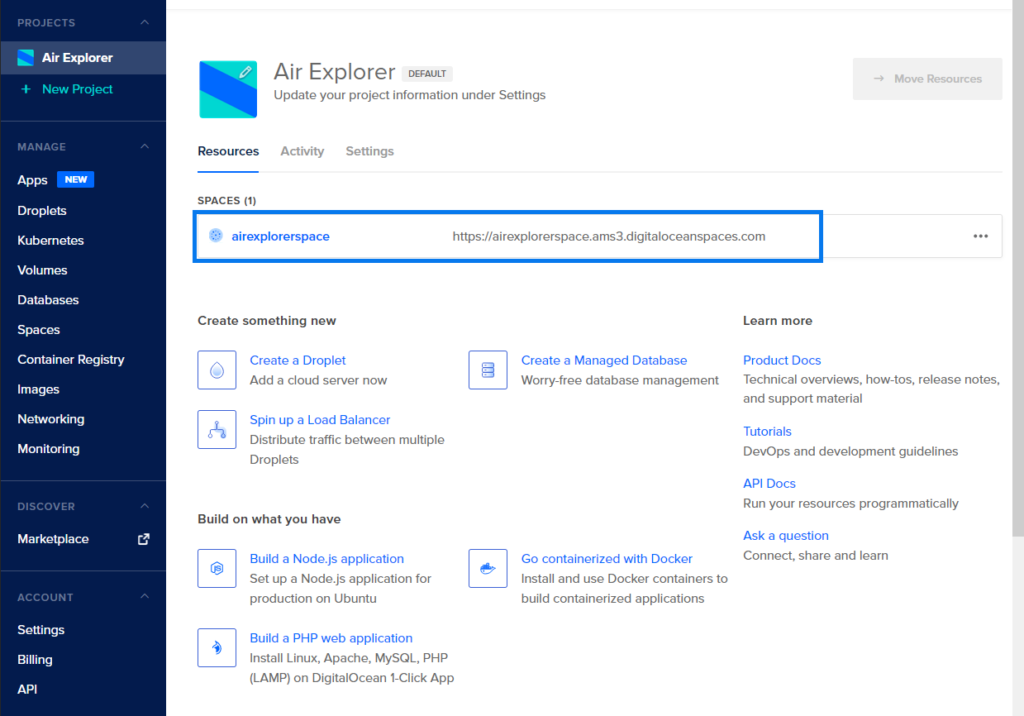 In the settings of this Space, you will find the Endpoint.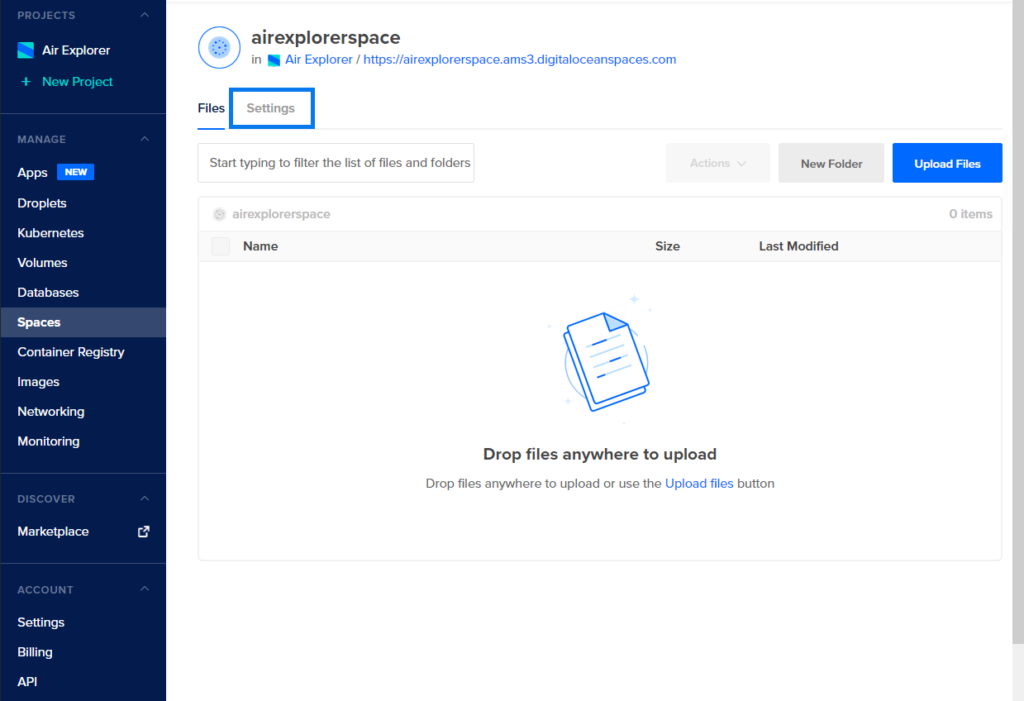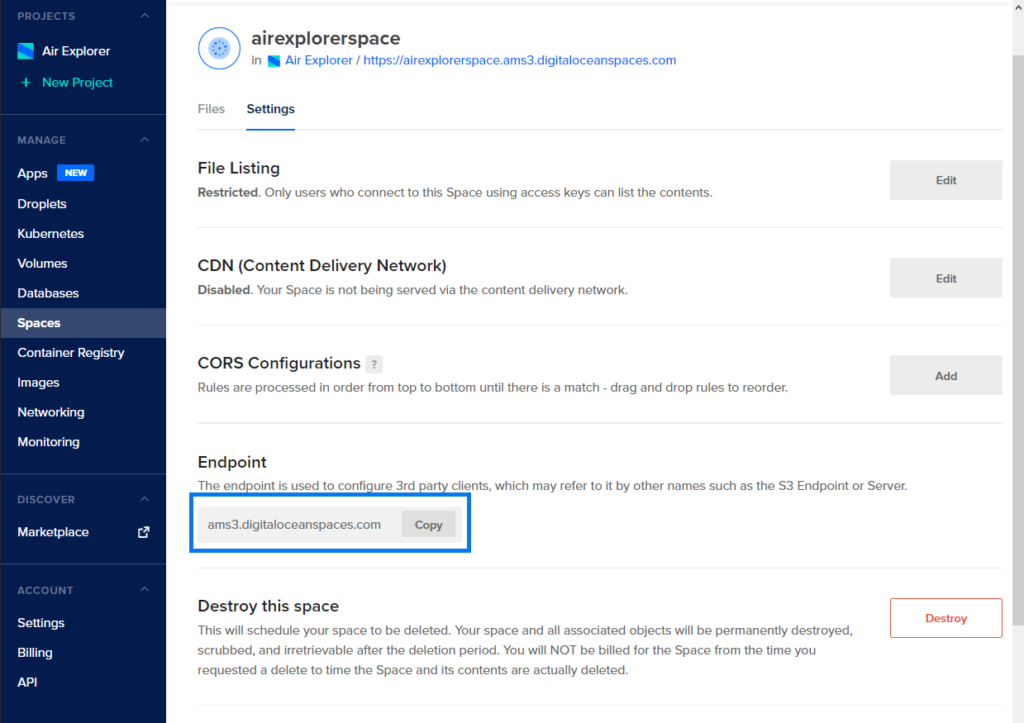 In API you have to generate a new key. To do this, press the "Generate New Key" button and give it a name to identify it. The "Access Key ID" and the "Secret Access Key" are generated in the Key column.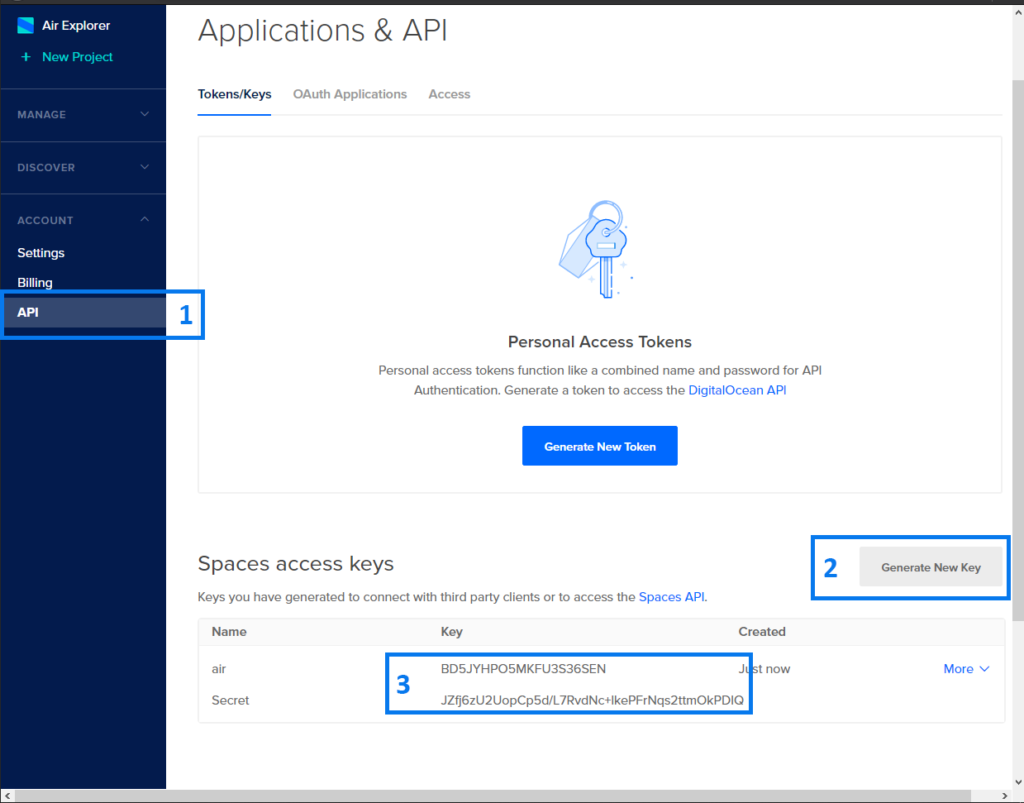 When you have already obtained your REST endpoint, the Access KEY ID and the Secret Access Key, you just have to choose the S3 icon on the Add accounts screen and in the window, you add the fields.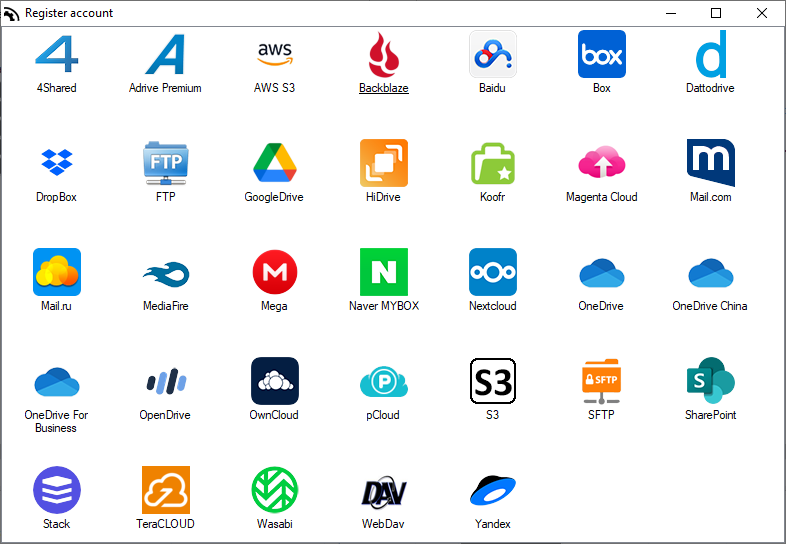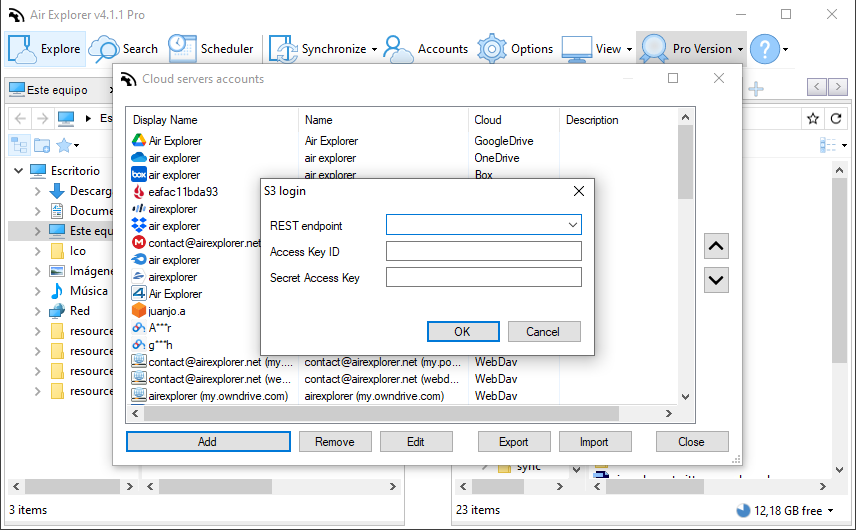 With the added account you can now work with your DigitalOcean account. You can upload files and folders to the account and create synchronizations to keep your files updated in the cloud.
You can check more information here:
Synology NAS with Air Explorer
Air Explorer, synchronization and file management tool for Koofr
How to use Backblaze in Air Explorer
How to use Opendrive with Air Explorer